Student Events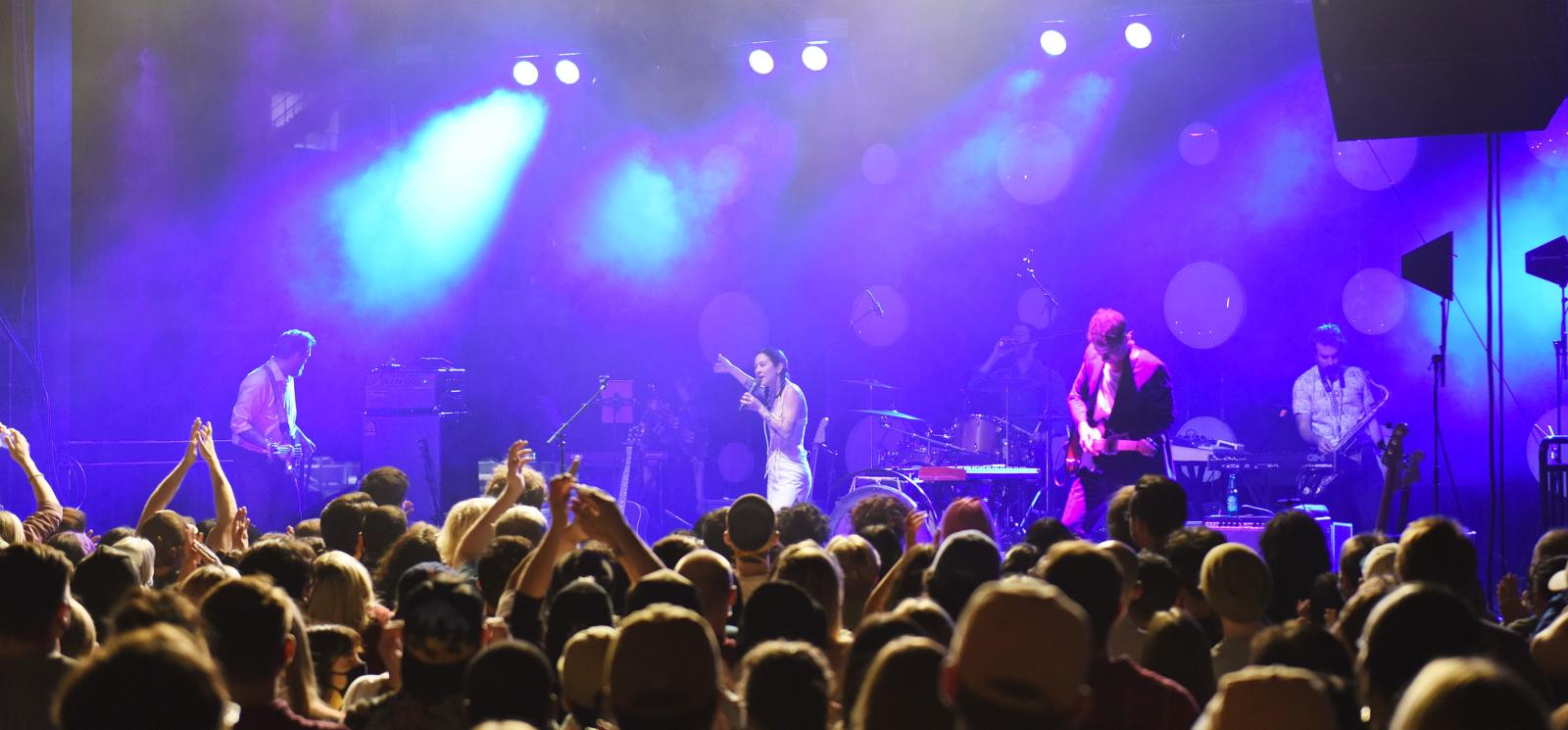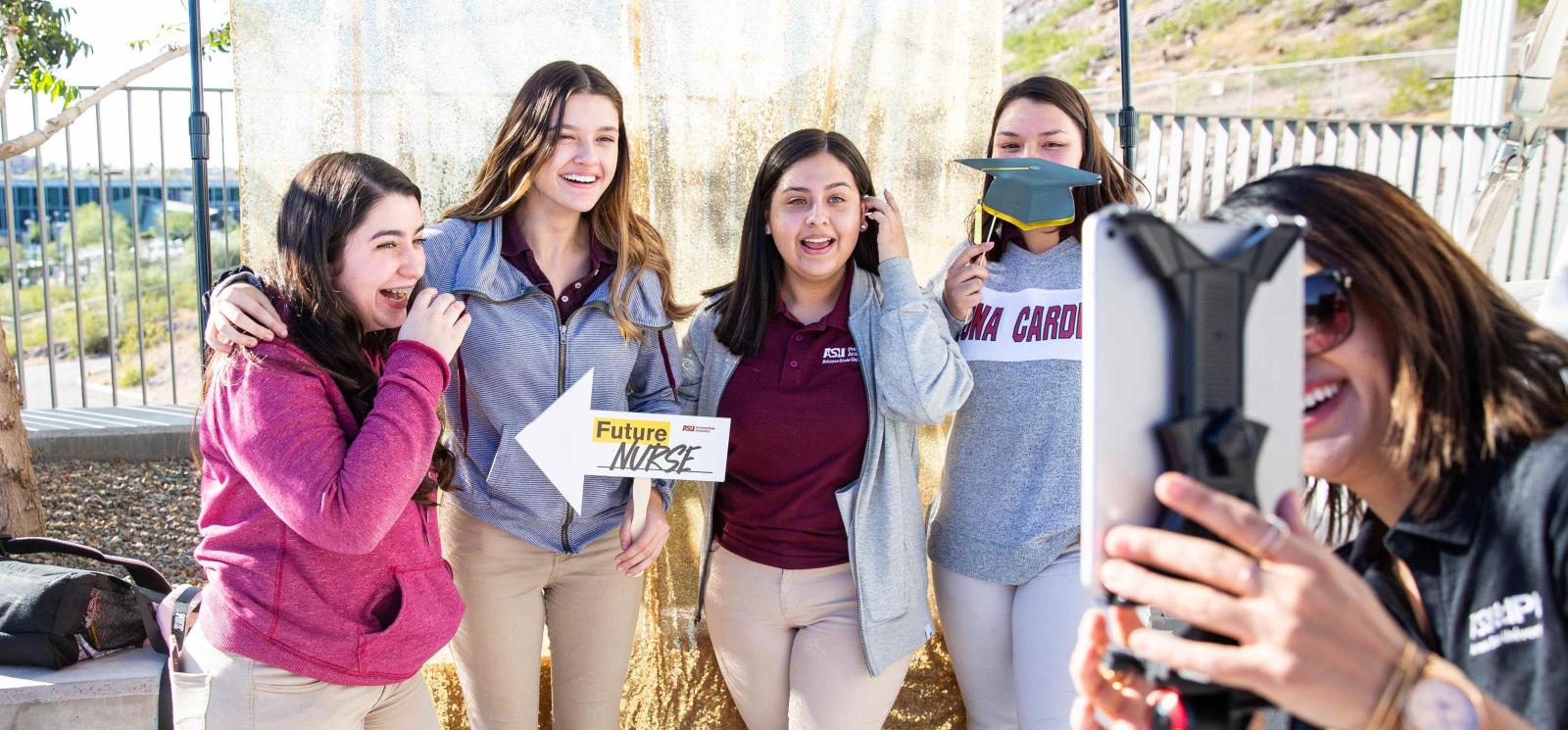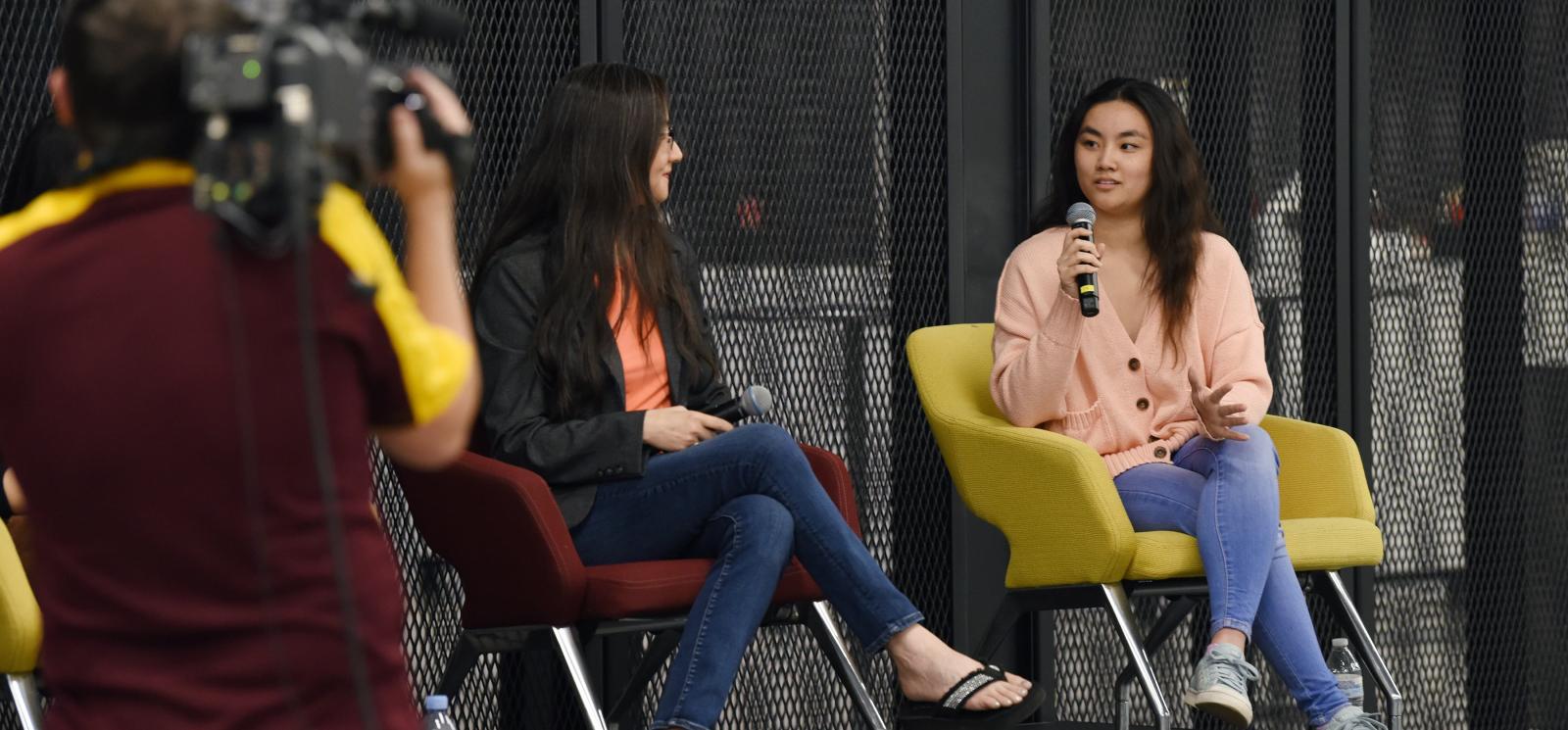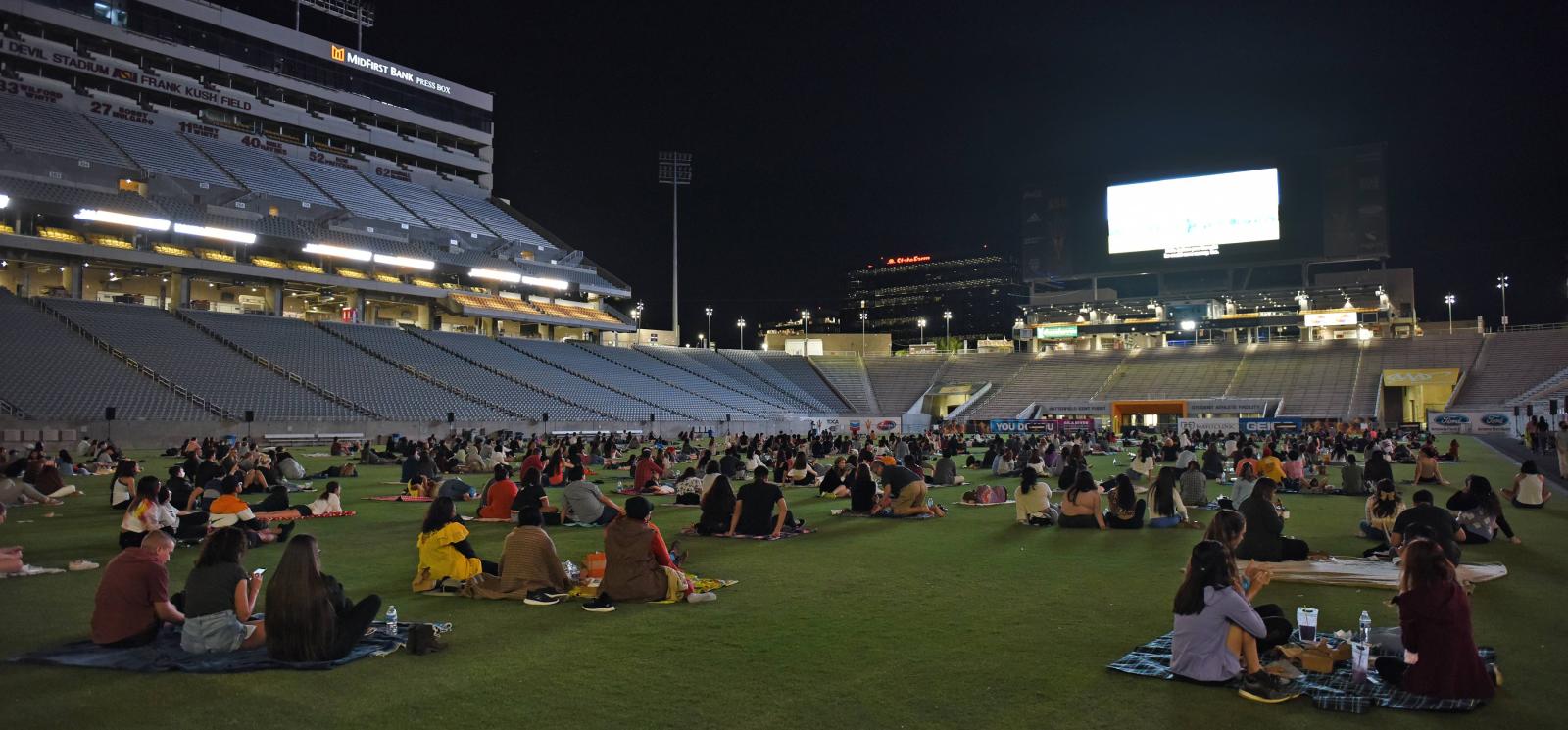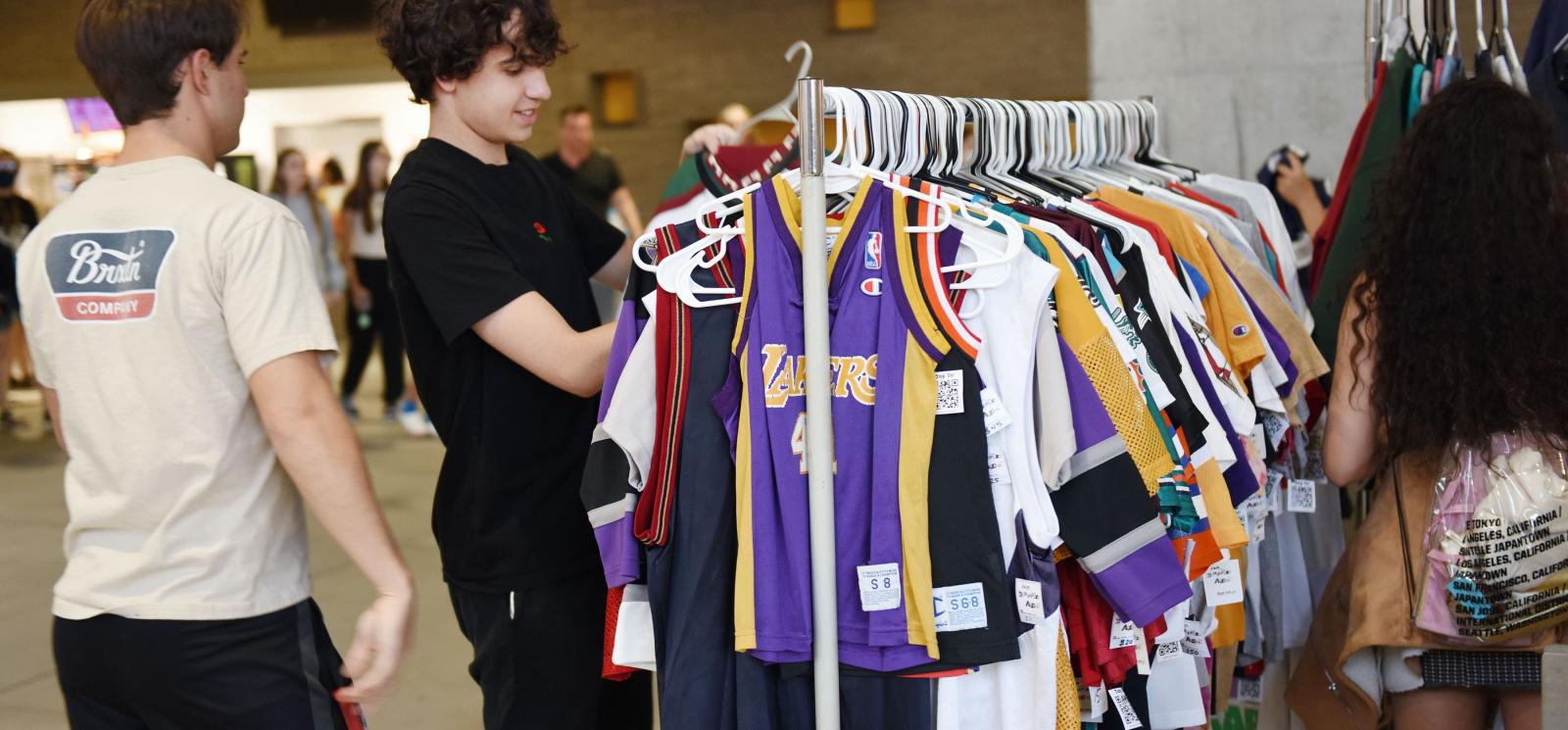 A place for concerts
A place for events
A place for student speakers
A place for movies
A place for student events
ASU's 365 Community Union vision transforms the traditional stadium model into a year-round events center and entertainment district, creating a path for a sustainable stadium environment. Strategically located in the heart of the Valley, the ASU Community Union will be a diverse cultural hub where people can converge on ASU's Tempe campus. 
Our venues are perfect for your next student event.
Fill out the form below and an event specialist will contact you!
Rental Details
Check out our new Rental Guide to learn more:
365 Community Union Rental Guide
Interested in requesting a venue for your event?
Fill out our new Rental Inquiry Form: