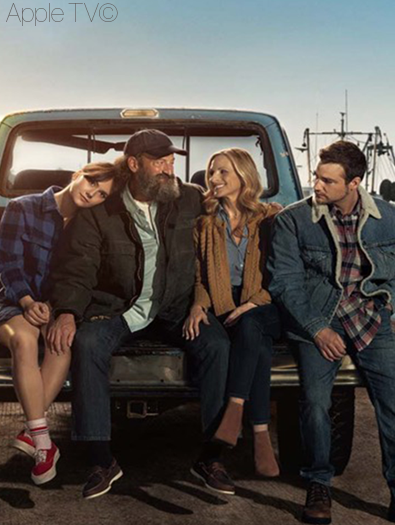 Showtime at the Stadium: CODA
This event has passed. Check out the playlist below to see related videos available for rewatch!
Enjoy your favorite films inside San Tan Ford Club at Sun Devil Stadium. Events are open to ASU and the community!
Description: As a Child of Deaf Adults (CODA), Ruby is the only hearing person in her deaf family. When the family's fishing business is threatened, Ruby finds herself torn between pursuing her passion at Berklee College of Music and her fear of abandoning her parents.
Presented in partnership with 
Deaf Devils at ASU