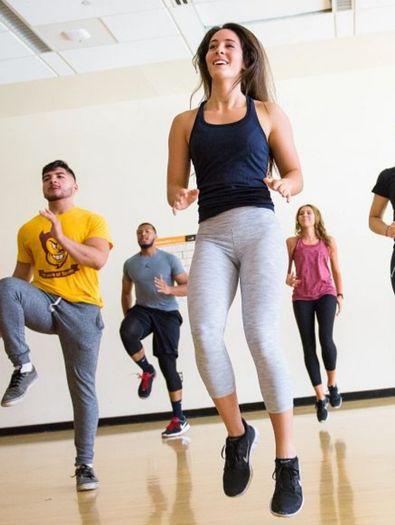 Stadium Shred Student Fitness
Sun Devil Stadium
Mondays at 8 a.m.
Channel your inner ASU athlete and amplify your usual workout routine with this exhilarating outdoor workout. Increase your strength, endurance, and power while focusing on intervals that target the entire body. Be prepared to break a sweat at Sun Devil Stadium!
Presented by:
Event Information
Class open to ASU students only.

Must register on Sun Devil Fitness website.