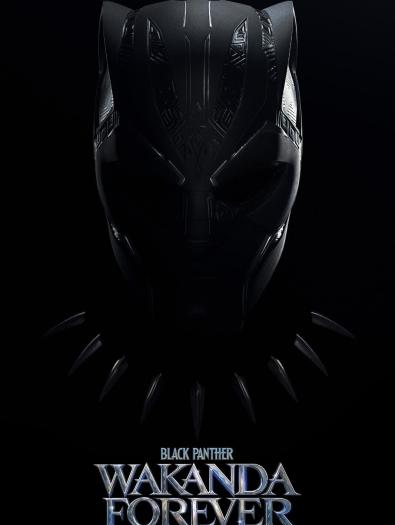 Movies on the Field: Black Panther Wakanda Forever
This event has passed. Check out the playlist below to see related videos available for rewatch!
Bring a blanket, sit on the grass field at Sun Devil Stadium and enjoy your favorite films on the big screen under the stars! Events are open to ASU and the public. 
Pre-Show Discussion Panelists include:
Nate Moore, Producer for Black Panther and Wakanda Forever, VP of Productions and Development for Marvel Studios
Sian Proctor, Artist & Explorer-in-Residence and XRts Immersive Media Fellow at ASU
Nnedi Okorafor, Award-winning New York Times Bestselling Novelist
Nona Hendryx, vocalist, record producer, songwriter and musician
Moderated by: Aviva Dove-Viebahn, Assistant Professor of Film and Media Studies

Movie Synopsis:
On the heels of the unexpected loss of King T'Challa, the nation of Wakanda finds itself at a crossroads in its fate. The surrounding powers of the world look on with greedy eyes, eager to encroach upon Wakanda in its most vulnerable state. All the while, its people remain steadfast, determined to protect their king's legacy and fight for their future. 
Starring: Letitia Wright, Lupita Nyong'o, Danai Gurira, Winston Duke, Angela Bassett, Tenoch Huerta
Runtime: 2h 41