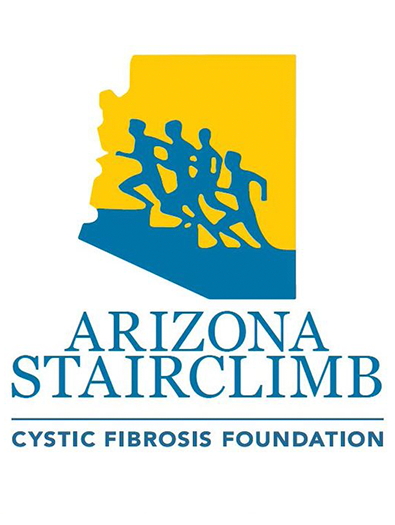 Arizona StairClimb 2022 for Cystic Fibrosis
Tickets
Sun Devil Stadium, Tempe, AZ
Check-in: 8:00 a.m.
Start Time: 9:00 a.m.
The CF Community can't wait to get together for the 42nd annual Arizona StairClimb! Join in-person on Saturday, Oct. 1st to conquer more than 2,000 steps at ASU Sun Devil Stadium.  Take steps toward a personal victory, and to play an important role in the lives of those living with cystic fibrosis.