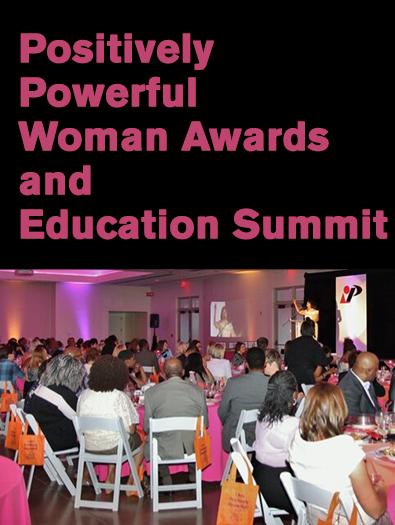 Positively Powerful Woman Awards and Education Summit
Experience both inclusive, dynamic, informative, and inspirational award-winning events! We will be examining the vital issues for women and communities: Diversity and Inclusion at Work, Health and Self-care, Sustainability and Ecology, and Entrepreneurs' Business Growth. Susan Casper, "the charming, compassionate host of Sonoran Living on ABC15," will be our Emcee.
Triad West Conference Producer is a 20 year old Scottsdale based global coaching, diversity and inclusion, leadership, and team building training and development company.