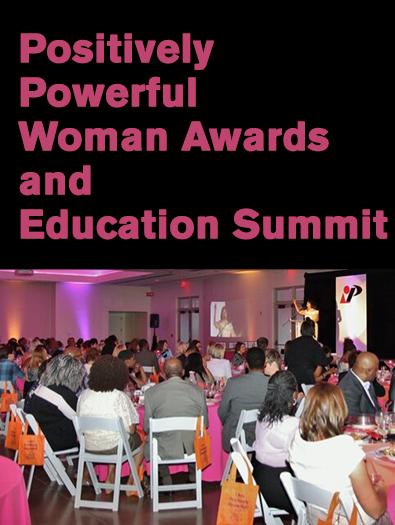 Positively Powerful Woman Awards and Education Summit
Tickets
Network, learn, and be empowered at the 8 am to 11:30am Positively Powerful Education Summit. East Sideline Club.  
Noon to 2pm Celebrate the accomplishments of women in ways that will empower you to live your dreams. Positively Powerful Woman Awards Presentation and Luncheon.
The public is invited. Experience both inclusive, dynamic, informative, and inspirational award-winning events! We will be examining the vital issues for women and communities: Diversity and Inclusion at Work, Health and Self-care, Sustainability and Ecology, and Entrepreneurs' Business Growth. Susan Casper, "the charming, compassionate host of Sonoran Living on ABC15," will be our Emcee.
Summit Registration does not include the Positively Powerful Woman Awards presentation, luncheon, exhibits, or VIP activities. You must register for this Awards events separately.
Triad West Conference Producer is a 20 year old Scottsdale based global coaching, diversity and inclusion, leadership, and team building training and development company.