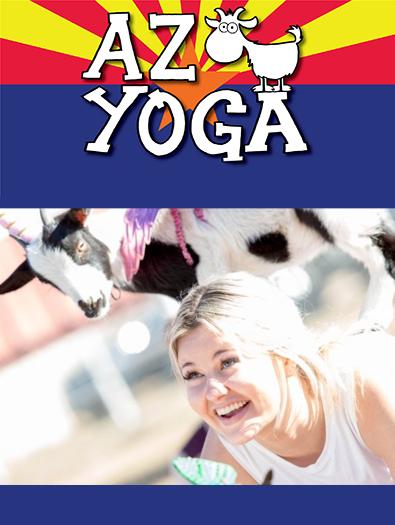 Arizona Goat Yoga 9/30
Tickets
As promised, by popular demand Goat Yoga makes its debut at Sun Devil Stadium on the Coca-Cola Sun Deck!
Come for the Yoga, Baamaste for the Goats!
Wednesday, September 30 at 5:30 p.m. 

The 365 Community Union is bringing the world famous Arizona Goat Yoga to Sun Devil Stadium for an evening of fun, yoga and goats! Arizona Goat Yoga is the first goat yoga of its kind and planted seeds in 2015. Don't miss your chance to participate in this Arizona born phenomenon.